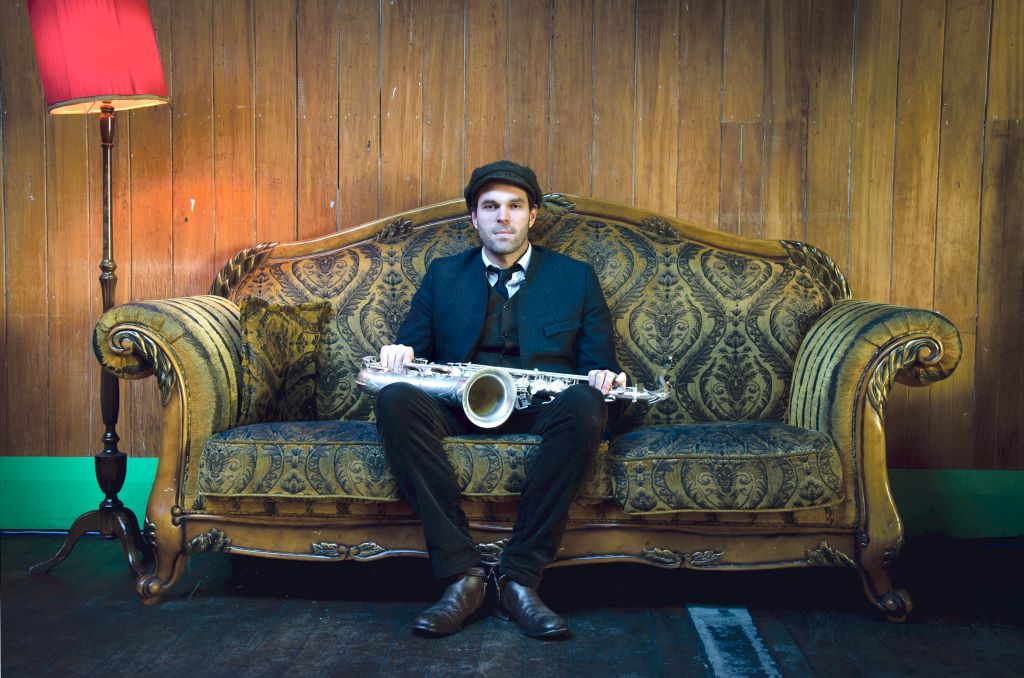 Lucien Johnson's latest album has been described as "mystical" . . ." lyrical" . . . "bewitching and
astonishing". His live performances are no less mesmerising and illuminating. A standout musical
talent, ApraAmcos Jazz Composer of the year, and not to be missed – live, in Martinborough, at
Jazz in Martinborough 2023.
Lucien Johnson has been described as "a saxophonist and composer of rare excellence and
mettle." One of New Zealand's leading jazz musicians, his latest album "Wax//Wane" has met
with rave reviews from the international press, with London Jazz News describing it as "Mystical,
a touch retro and increasingly spellbinding" and France Musique calling it "bewitching and
astonishing".
Born in Wellington, New Zealand, Lucien Johnson lived in Paris throughout his 20s, forming a
free jazz trio with Alan Silva and Makoto Sato ("Stinging Nettles", Improvised Beings CD).
Returning to New Zealand in 2009, he has led several bands including Shogun Orchestra and
performed around the world with acts such as Lord Echo and the Black Seeds.

Johnson spent years living in Paris and New York as well as touring in music festivals and clubs
around the world and his powerful and evocative music has been greatly infused by his global
experience. Recently nominated for New Zealand Jazz Artist of the year, winner of the
ApraAmcos Jazz Composer of the year, Arts Foundation award winner Lucien Johnson and his
quartet of esteemed musicians Jonathan Crayford (piano), Tom Callwood (Double Bass)S and
Cory Champion (Drums) will deliver what promises to be a sumptuous evening of mesmerizing
music from some of Aotearoa's finest musical luminaries.

Johnson's saxophone, described by Jazz in Paris as "lyrical as Coltrane, as powerful as Rollins",
soars above the ensemble, bringing mystique and aura to these unique pieces, themselves a
study in light and shade.
Saturday Night – the Martinborough Town Hall at the Waihenga Centre