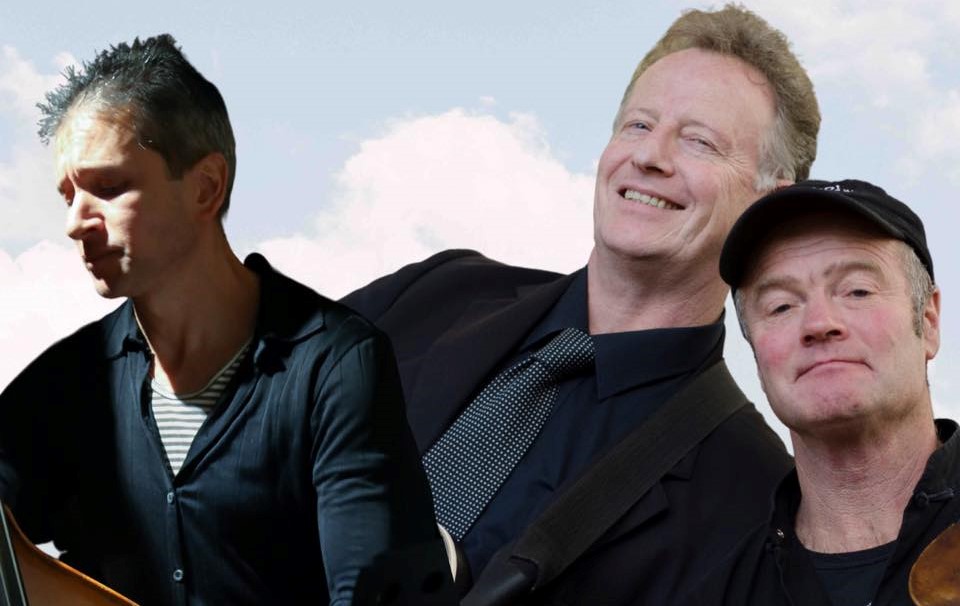 Terrific! Nairobi Trio is returning to Martinborough. Our Friday night show features this world-
renown, fabulous band of home-grown musicians and composers. Thirty five years touring and
performing across the globe in all manner of settings from village halls, theatres and festivals has
honed their skills; they will deliver an entertaining, engaging live show. They bring a breadth of
repertoire, dynamic delivery and professional approach to every performance.
Always playing to the crowd, the Nairobi Trio showcase skilfully crafted original material,
reimagined standards and a smattering of popular repertoire, all delivered in their inimitable style.
The band has recorded 10 albums to date.
Up until the pandemic struck, a typical touring calendar year involved concert tours of Northern
Europe, appearances at the Edinburgh International Jazz Festival, New Zealand and Australian
tours, events and Festivals, so it's exciting to mark the resumption of their touring program in
They're looking forward to coming to Jazz in Martinborough 2023.
Nairobi Trio are Richard Adams (Violin/ vocals), John Quigley (Guitar/ vocals) and Aaron Codell
(Bass/ vocals).
Friday Night – the Martinborough Town Hall at the Waihenga Centre