---
This page showcases some of the talented women who have performed at our JIM events.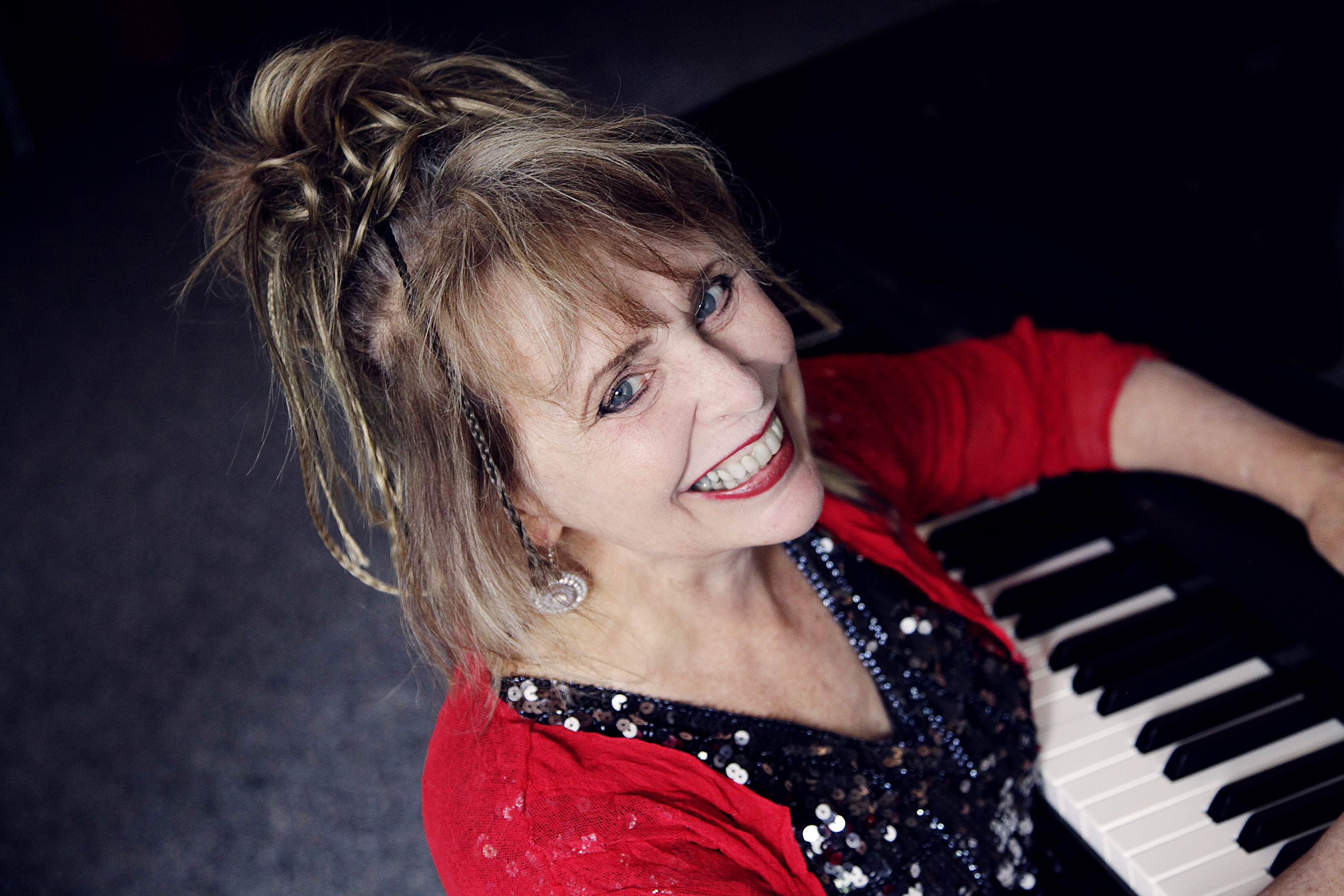 A knockout boogie pianist with a rich resonant voice who has captured audiences with her originality, energy, sparkling charm and gentle wit.
JIM Events: Live at the Village Cafe (2014); Bringing Back the Boogie (2016); An Evening with Jan Preston (2018).
Audio: Play It Again Jan (2017)
A jazz, blues and soul singer who has performed performed both nationally and in the UK.
JIM Festivals: With Ol' King Cole (2015) ; with keyboardist Chris Yeabsley (2016 & 2017)
Audio: Stormy Monday; My Funny Valentine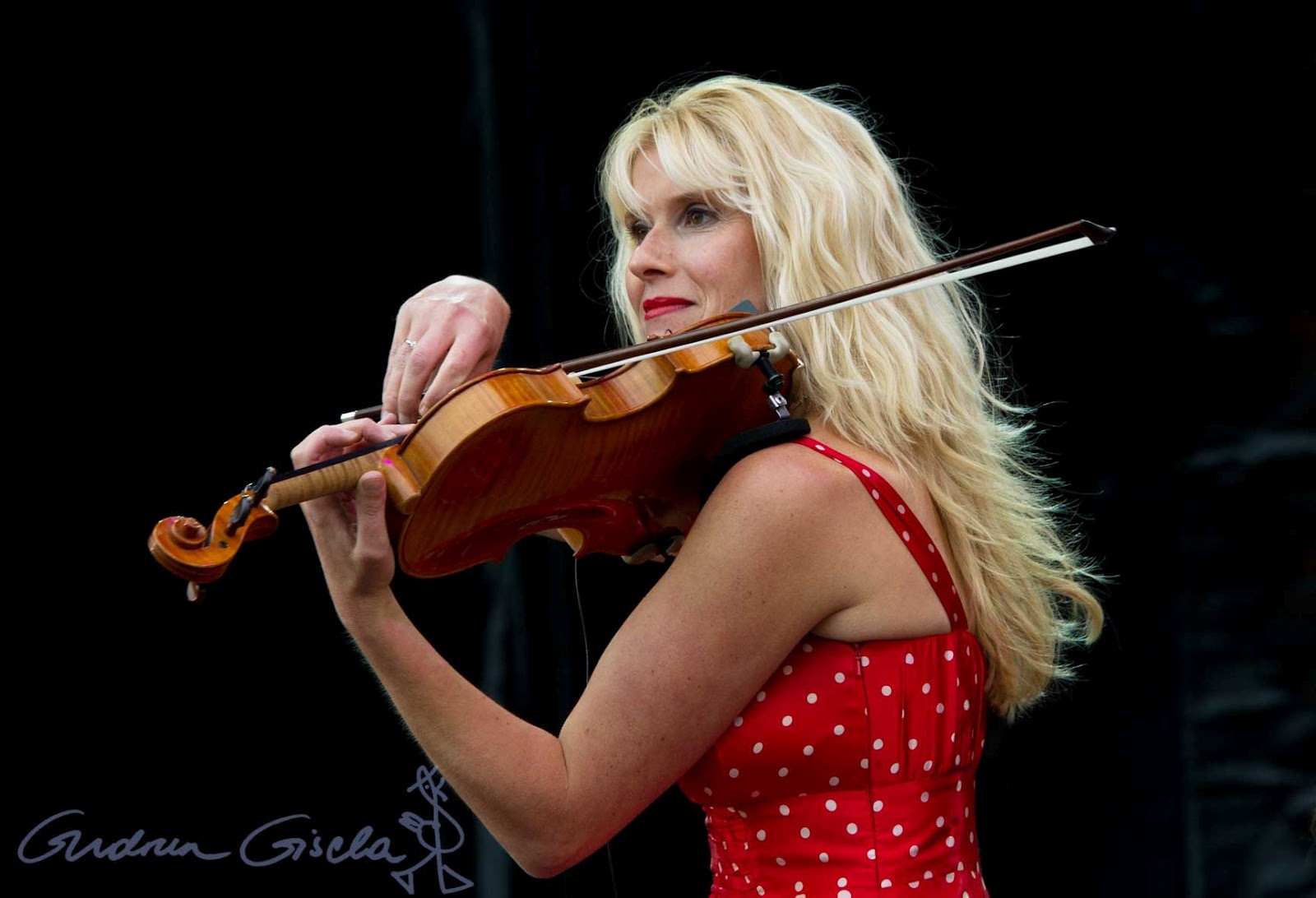 A passionate and exuberant violin player with a wide range of styles that include Gypsy, Jazz, Celtic, Classical & Tango.
JIM Events: JIM Festivals (2011 & 2012), Concert for Kaikoura (2017)
Audio: Swing Driven Thing (2014 CD)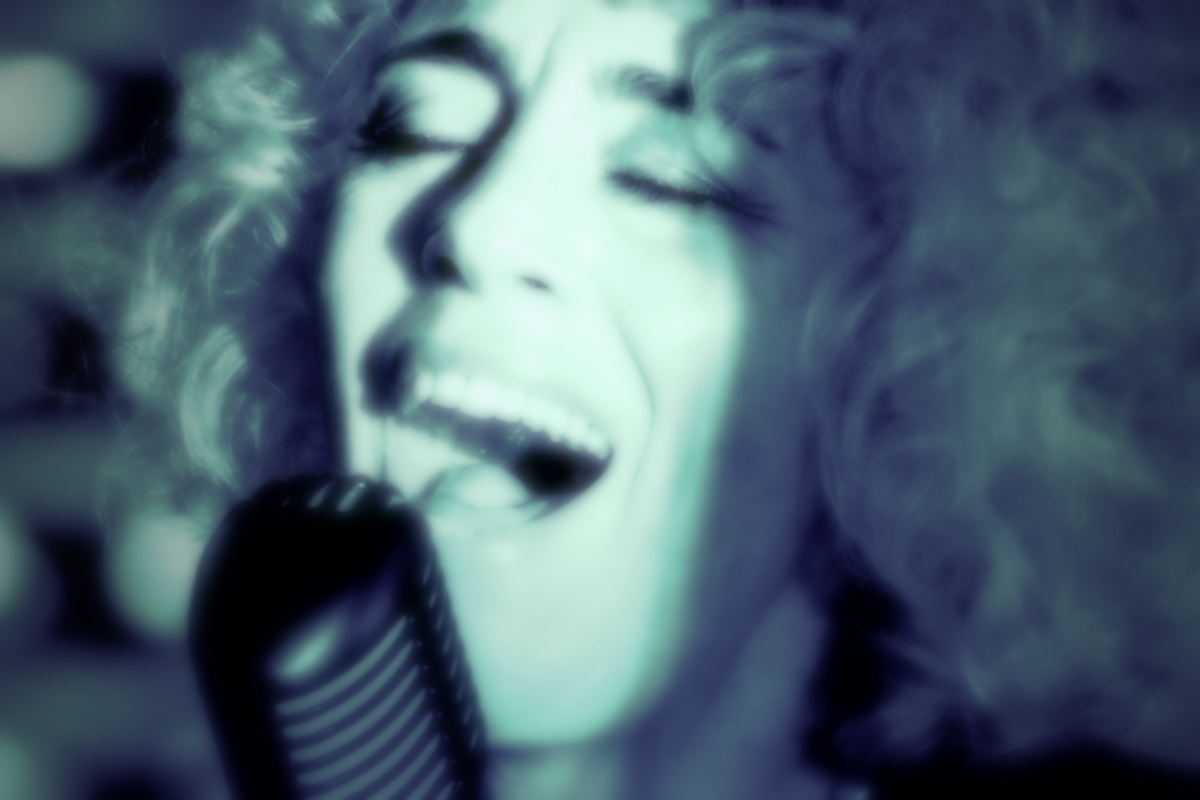 A sultry, smooth jazz vocalist with a clear and versatile voice that can deliver both sublime jazz classics and challenging contemporary music.
JIM Festivals: With Noir (2014-2017)
A singer/songwriter with inter-disciplinary approach who completed her Bachelors degree in performance, with a focus on vocal jazz from the NZ School of Music.
JIM Festivals: With the Deanne Kreig Quartet (2012-2015)
Audio: CD Whim (2016)
Wellington-based jazz vocalist who is also a vocal tutor and vocal ensemble director at the New Zealand School of Music in the Jazz programme.
JIM Festivals: JIM (2012); With the Roger Fox Big Band (2013)
Audio: Whisper Not CD (2010)