---
Fresh Jam showcases the best of local college jazz big bands and combos from Wairarapa secondary schools.
Fresh Jam 2021 will be held on 27 August in Greytown, and a brand new musical instrument is also donated to a college in a random draw, which this year is being provided by the South Wairarapa Lions.
Fresh Jam is a free event and the general public is invited to attend on a first-come, first served basis. It provides a unique opportunity for students to play jazz in an acoustically-acclaimed auditorium in front of a live audience, without the event being a competition or examination.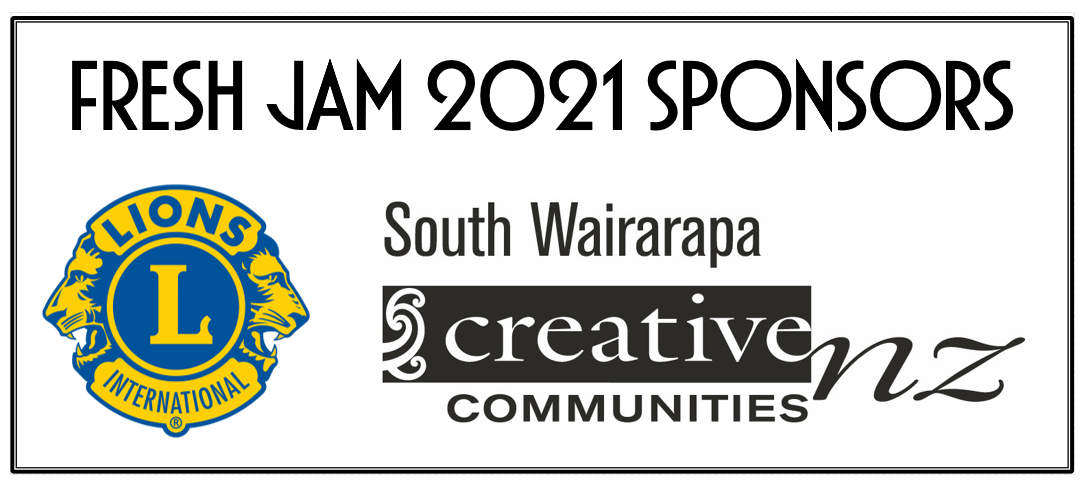 For a closer look at earlier Fresh Jams, check out the links below:
Fresh Jam 2020 (cancelled)